About Bo
My name is Bo Li, orginally from China. I have been living in Sydney for more than four years now. As a Sydneysider, this city never fails to impress me. Authentic Asian food, finest beaches, splendid parks, and so much more. Whether you are a enthusiastic person or a quiet soul, everyone can find a place to stay or things to do here.
If you want to know a bit more about me, please click the link below.
Learn more →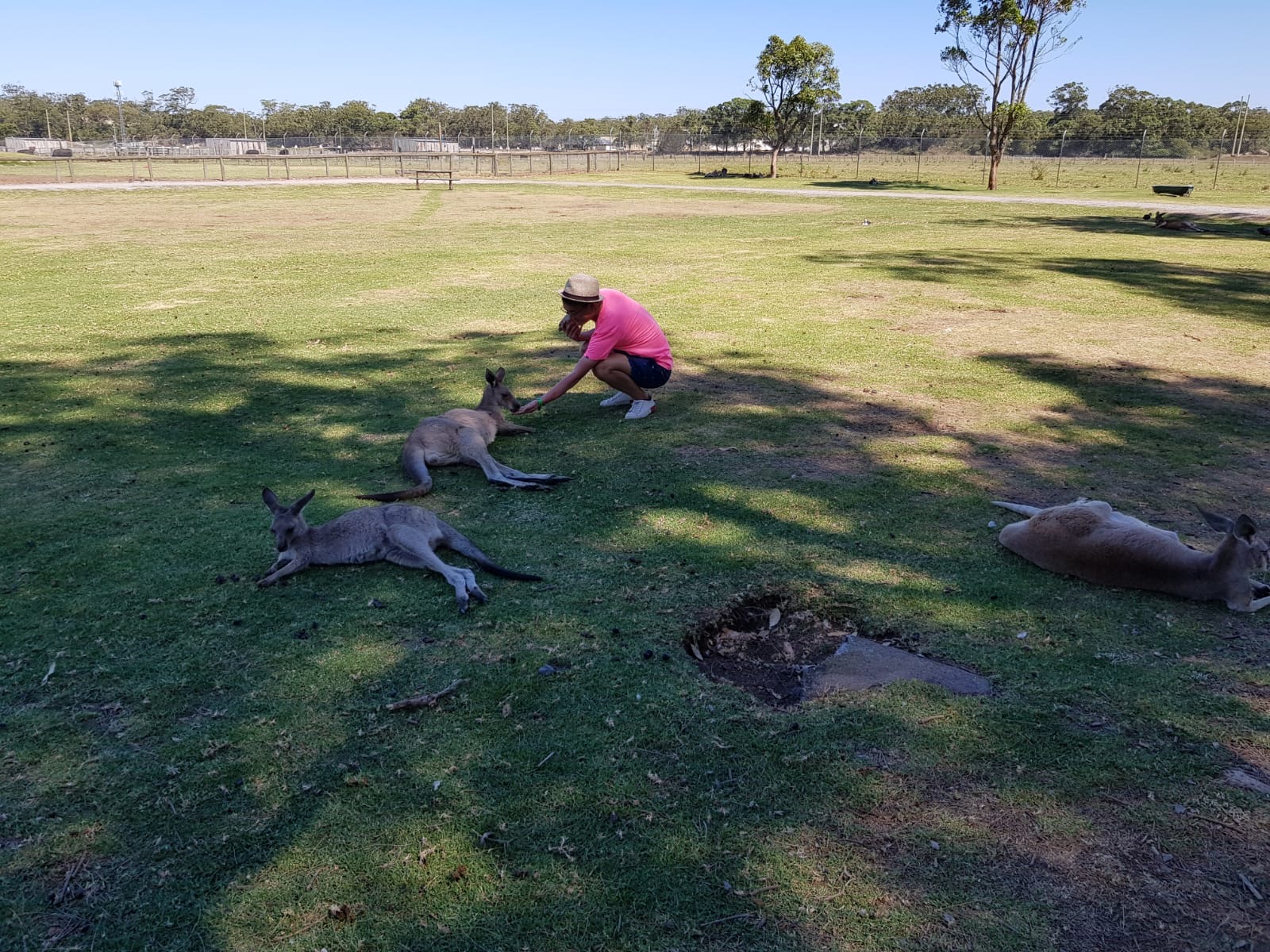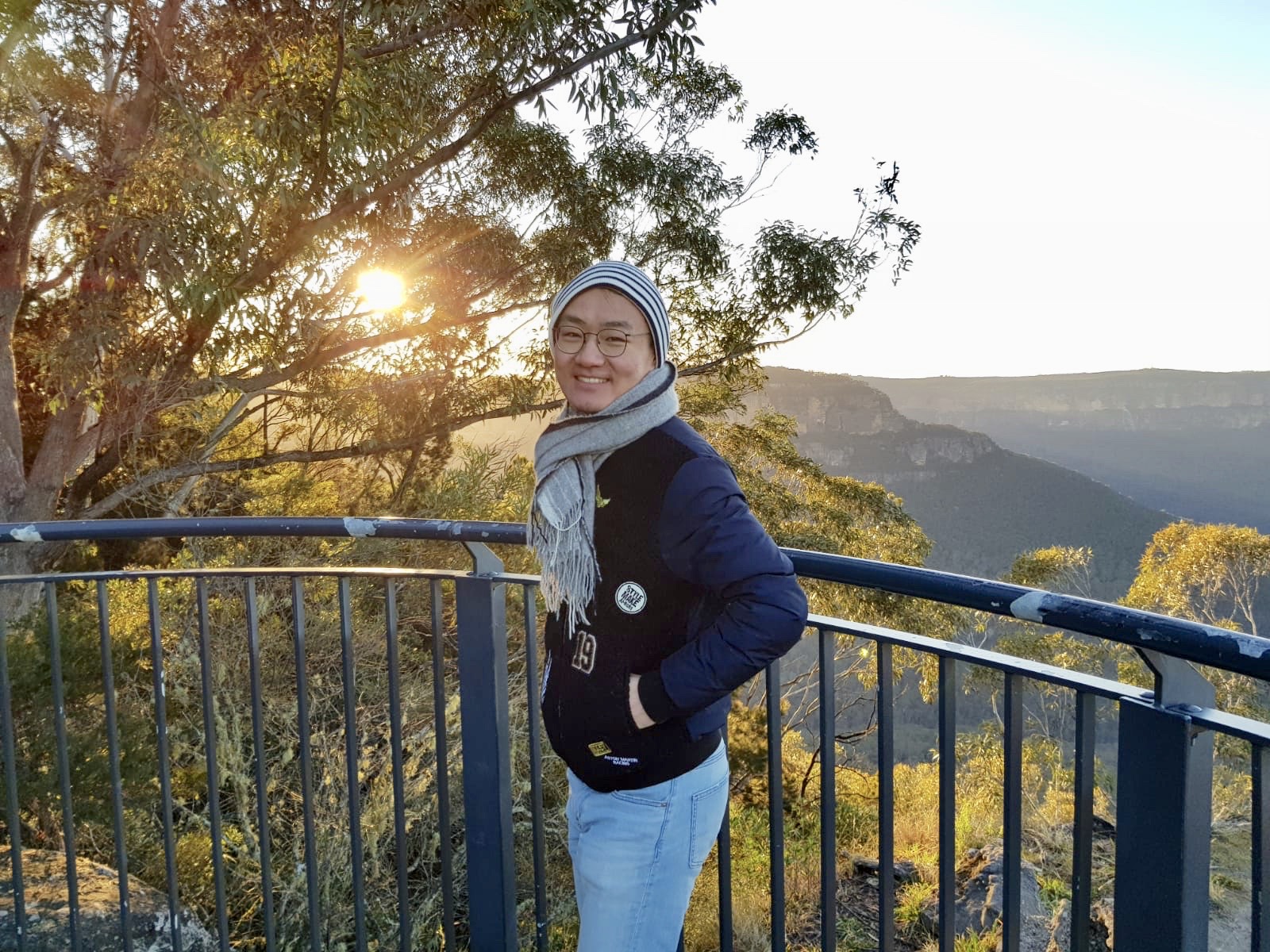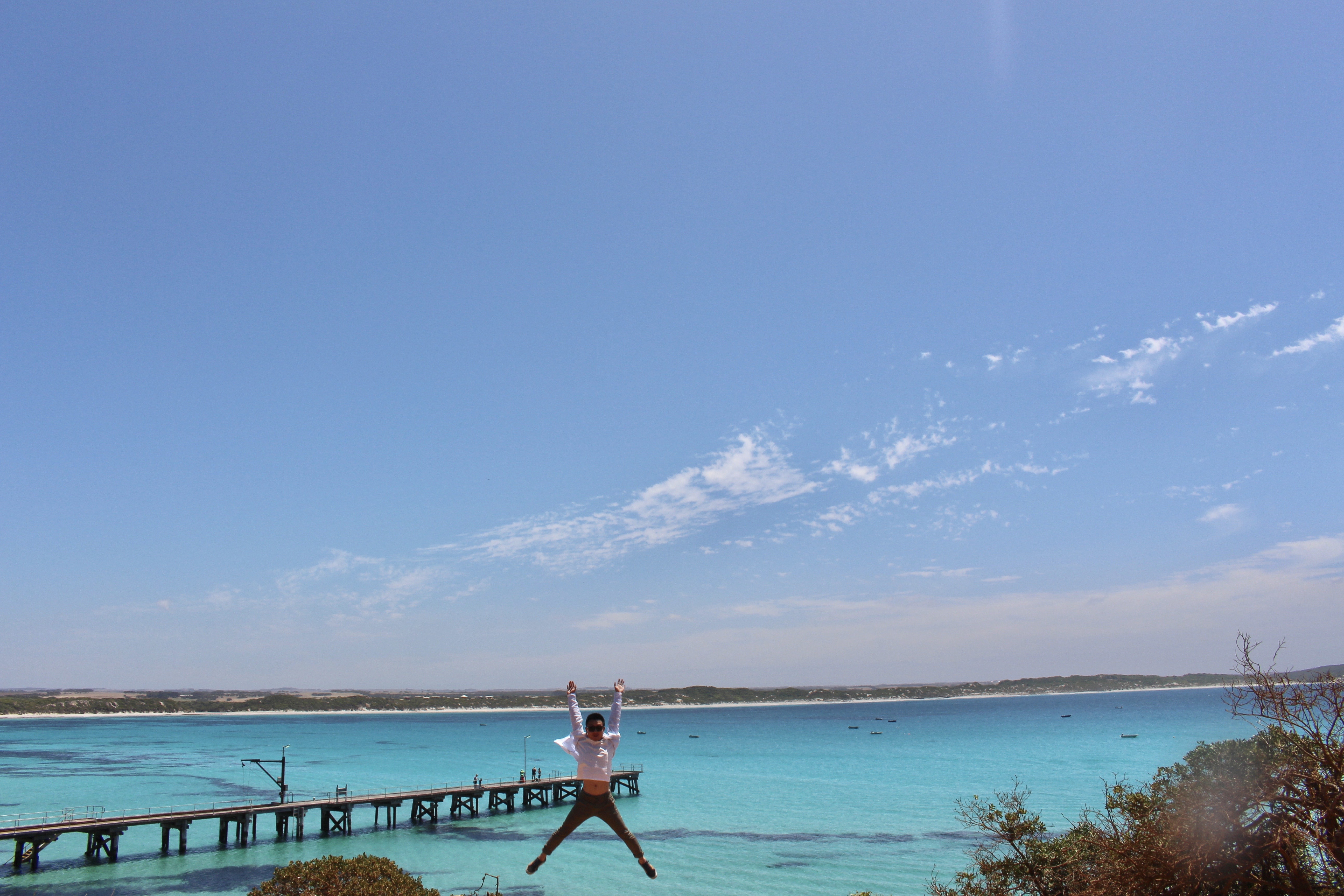 Why Bo
Professional
I have been living in and exploring Sydney for more than 4 years now. I love travelling and wandering around. With my expertised guidance and recommendation, You will experience one of the best tour experiences you have ever had.
Personalised
All tours will be personalised and customised just for you. You can tell me your preference on attractions, food and activities etc, and I'll tailor the whole experience based on your preference to ensure you get the fullest of your journey.
Private
All tours conducted by me are 100% private, just you and your loved ones. Hassle free. I've got it! Not only the tour is private, but also the places I will show you are yet to be discovered by most people. The first hand experience will blow your mind!
Popular Bo
Food Tour 10 Tastings
Sydney's Favorite Food Tour: 10 Tastings
Highlights & Hidden Gems
Best of Sydney Tour: Highlights & Hidden Gems
Kickstart Tour
90 Minutes Sydney Kickstart Tour
Ghosts, Myths & Legends
Spooky Sydney Night Tour: Ghosts, Myths & Legends
Review Bo